Due to severe server failure at the provider, not all demo sites are operational. Will take some days to rebuilt everything.
Demonstration site - Click on the
for more information
Active alerts
Visit our other weather sites:
Template documentation
and downloads
You find our weather info also at: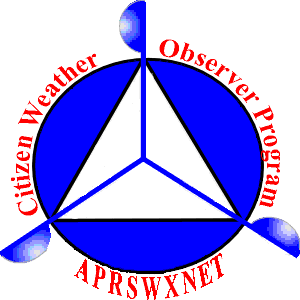 No data was retrieved for https://query.yahooapis.com/v1/public/yql?q=select+%2A+from+weather.forecast+where+woeid%3D2368213&format=xml&u=f
0 day forecast for demo rel2.8 WSWIN USA
date
forecast
icon
low
high
(v2) Script developed by Weerstation Leuven
Forecast for updated
This is an optional block. Switch it on/off in your settings-file: $SITE['bannerTop'] = false; or $SITE['bannerBottom'] = false;

You can display ads, any other important text or photo's using text / html or PHP code.

You can place one or more at the top and or bottom and it can all be different for content / size .