Due to severe server failure at the provider, not all demo sites are operational. Will take some days to rebuilt everything.
Demonstration site - Click on the
for more information
Active alerts
Visit our other weather sites:
Template documentation
and downloads
You find our weather info also at: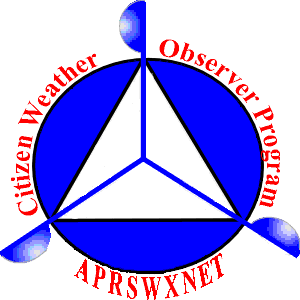 Partnerships
In the world of weather stations there is a lot of cooperation and exchange of information. Below follows a (not exhaustive) list of commercial organizations and associations where this Weather Station cooperates with.
The following list is strictly random. The first word of each paragraph connects (if possible) to the page on their website with our data. The main website can be reached by clicking on the logo.
This is an optional block. Switch it on/off in your settings-file: $SITE['bannerTop'] = false; or $SITE['bannerBottom'] = false;

You can display ads, any other important text or photo's using text / html or PHP code.

You can place one or more at the top and or bottom and it can all be different for content / size .