Due to severe server failure at the provider, not all demo sites are operational. Will take some days to rebuilt everything.
Demonstration site - Click on the
for more information
Active alerts
Visit our other weather sites:
Template documentation
and downloads
You find our weather info also at: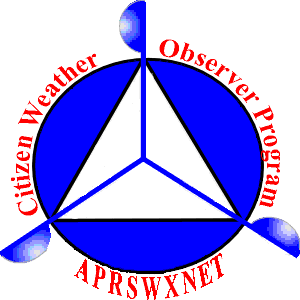 Air quality for Branford, CT - Click on an image to enlarge it - For more information visit Airnow.gov
| | | | | | |
| --- | --- | --- | --- | --- | --- |
| Good | Moderate | Unhealthy-Sensitive Groups | Unhealthy | Very Unhealthy | Hazardous |
New Haven, CT - Air quality forecast
Current
O3
34
Good
2021-10-17
PM2.5
29
Good
2021-10-18
PM2.5
33
Good
1
2
3
4
5
6
Forecast issued at: Friday Oct 15 2021
Color codes explained
AQHI
Value
Meaning
Good
0 to 50
Air quality is considered satisfactory, and air pollution poses little or no risk
Moderate
51 to 100
Air quality is acceptable; however, for some pollutants there may be a moderate health concern for a very small number of people who are unusually sensitive to air pollution.
Unhealthy for Sensitive Groups
101 to 150
Members of sensitive groups may experience health effects. The general public is not likely to be affected.
Unhealthy
151 to 200
Everyone may begin to experience health effects; members of sensitive groups may experience more serious health effects.
Very Unhealthy
201 to 300
Health warnings of emergency conditions. The entire population is more likely to be affected.
Hazardous
301 to 500
Health alert: everyone may experience more serious health effects
Data originates from Airnow.gov where you can find a wealth of information
This is an optional block. Switch it on/off in your settings-file: $SITE['bannerTop'] = false; or $SITE['bannerBottom'] = false;

You can display ads, any other important text or photo's using text / html or PHP code.

You can place one or more at the top and or bottom and it can all be different for content / size .