Due to severe server failure at the provider, not all demo sites are operational. Will take some days to rebuilt everything.
Demonstration site - Click on the
for more information
Active alerts
Visit our other weather sites:
Template documentation
and downloads
You find our weather info also at: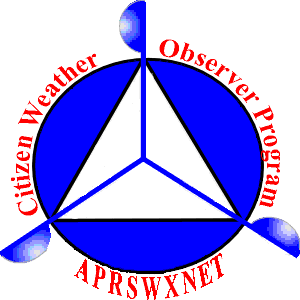 Current status of the weather systems used in the operation of this website
This station uses WSWIN (2.97.13) software for weather conditions reporting
This software runs on a My Computer computer
Component
Status
Age
h:m:s
Latest update time as of
Jul 5 2020 12:02 pm
Realtime file
uploadWS/clientraw.txt
NOT Current
44612:22:52
0:01:30
Jun 3 2015 3:39 pm
Weather data files
uploadWS/tagsws.txt
NOT Current
44612:27:34
0:05:30
Jun 3 2015 3:35 pm
Weather data for yesterday
uploadWS/tagsydayWS.txt
NOT Current
13420:02:26
24:00:00
Dec 24 2018 7:00 am
Weather data time
Jun 3 2015 9:35 pm
NOT Current
44606:27:42
0:05:30
Jun 3 2015 9:35 pm
WXSIM forecast
../plaintext.txt
NOT Current
33585:41:19
6:02:00
Sep 5 2016 2:21 am
This is an optional block. Switch it on/off in your settings-file: $SITE['bannerTop'] = false; or $SITE['bannerBottom'] = false;

You can display ads, any other important text or photo's using text / html or PHP code.

You can place one or more at the top and or bottom and it can all be different for content / size .