Due to severe server failure at the provider, not all demo sites are operational. Will take some days to rebuilt everything.
Demonstration site - Click on the
for more information
from: Jul 21 2019 3:50 am
until: 8:00 pm

Excessive Heat Warning

level:

Moderate

Possible threat to life or property - Responsive action SHOULD be taken soon (within next hour)
...EXCESSIVE HEAT WARNING REMAINS IN EFFECT UNTIL 8 PM EDT THIS EVENING... * HEAT INDEX VALUES...105 to 110. * TIMING...Through 8 pm tonight. * IMPACTS...Extreme heat can cause illness and death among at- risk population who cannot stay cool. The heat and humidity
Visit our other weather sites:
Template documentation
and downloads
You find our weather info also at: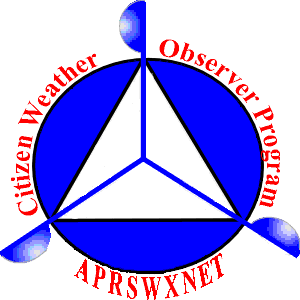 My console
6:17 pm => 6:23 pm

Jun 2 2015

WIND

TEMP OUT

66.9

°F

HUM OUT

72

%

BAROMETER

29.86

inHg

TEMP IN

68.7

°F

HUM IN

54.0

%

FEELS

67

°F

DAILY RAIN

0.04

in

RAIN RATE

0.00

in/h

24 x 1hr

TEMP

Hi

67.1

Lo

52.6
This is an optional block. Switch it on/off in your settings-file: $SITE['bannerTop'] = false; or $SITE['bannerBottom'] = false;

You can display ads, any other important text or photo's using text / html or PHP code.

You can place one or more at the top and or bottom and it can all be different for content / size .